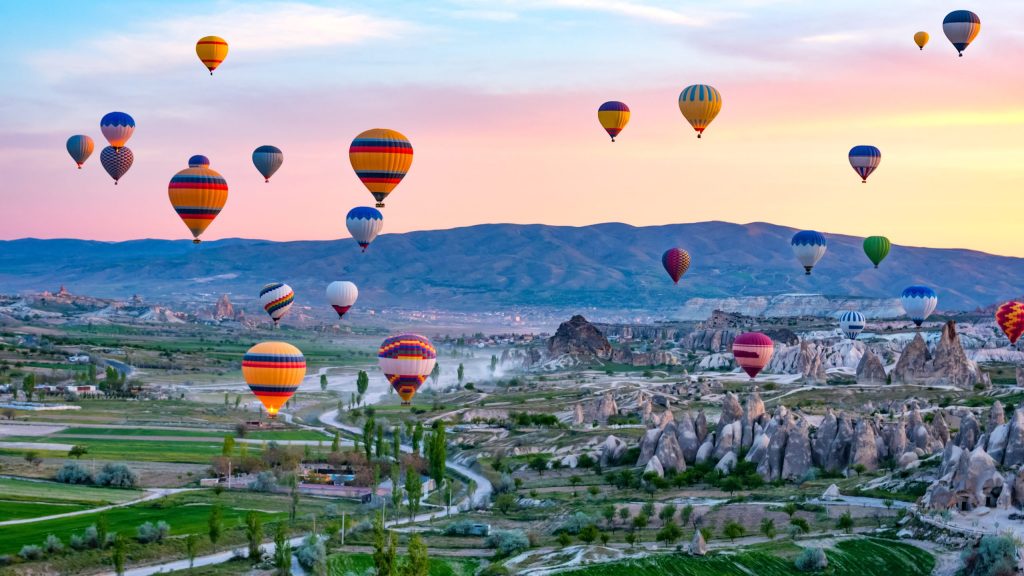 Our team of travel advisors represent the best travel agents in the industry. Each advisor brings their unique experience and perspective to their areas of specialty guaranteeing there is an advisor to fit your travel personality.
A hotel should be more than just a place to rest your head. Whether it is a boutique property in a bustling city, a sustainable lodge in a remote area, or a fabulous resort in tropical paradise, our advisors work closely with each client to find their perfect hotel.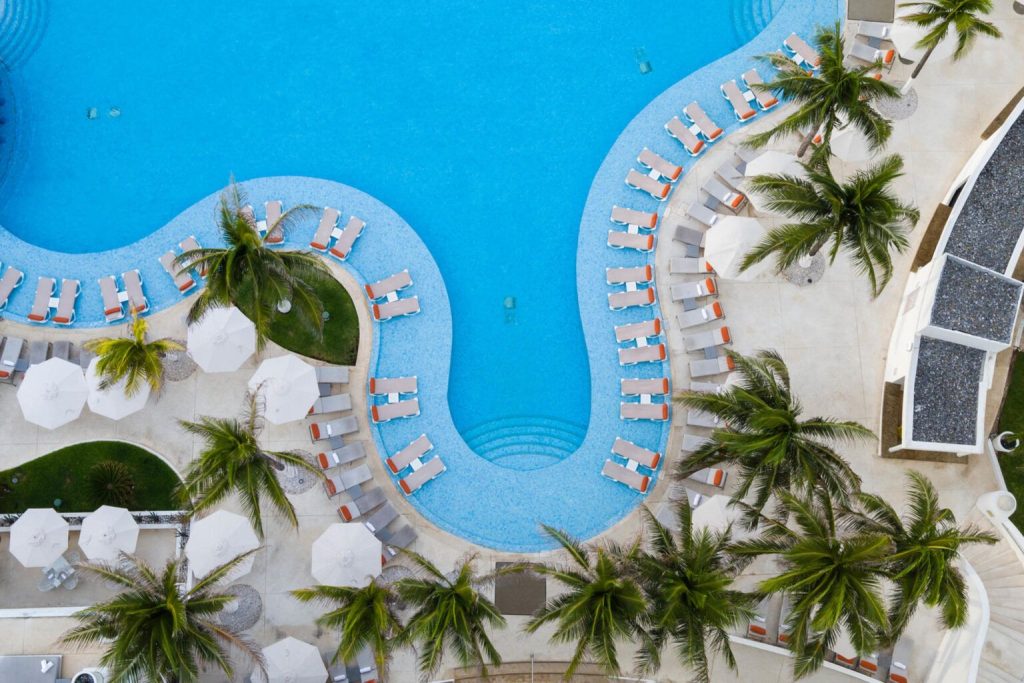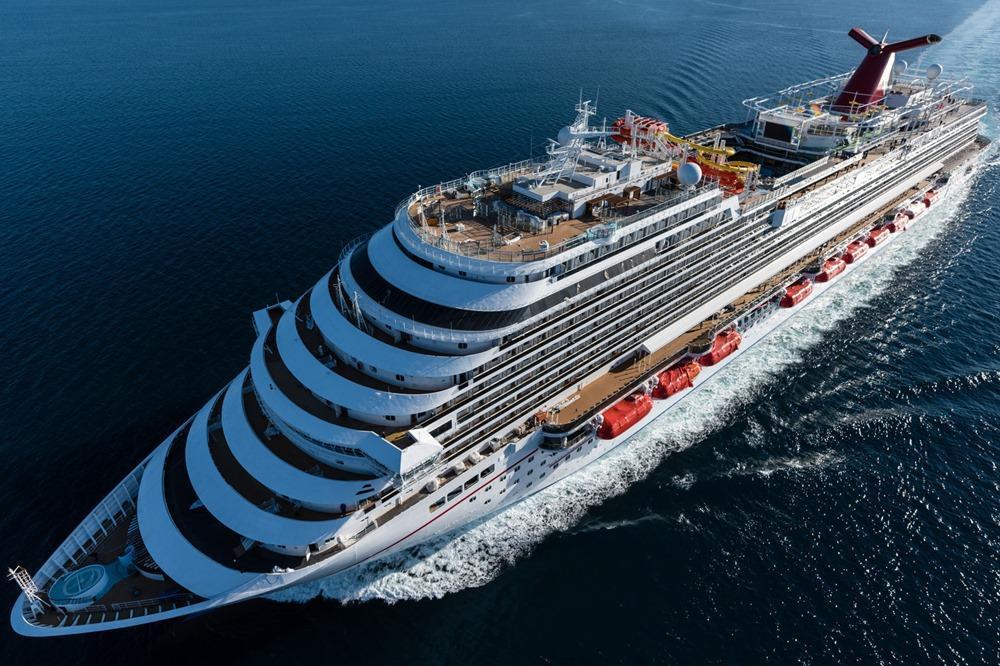 From a journey on the seven seas to an intimate river cruise to an adventure aboard an expedition ship, your perfect cruise awaits. You advisor will help you find the itinerary, vessel, and experience that fits your unique needs.
Once you know where you will go, the next step is determining what you will do. Using both first-hand knowledge and our on-the-ground contacts, our advisors design memorable experiences that take your trip from ordinary to extraordinary.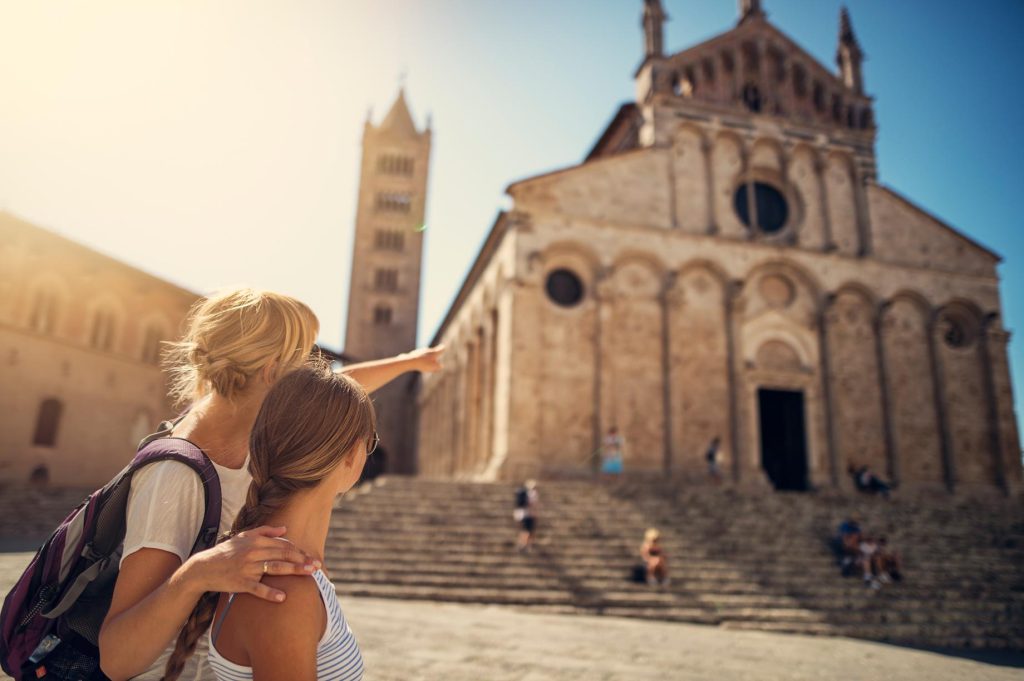 Sign up to get the latest travel intel and inspiration straight to your inbox.